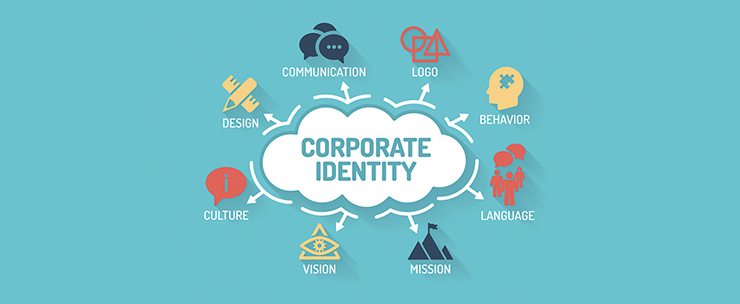 Why is Branding Important?
So what is branding? And why is it so important for your business?
Branding goes way beyond just a logo or graphic element.
When you think about your brand, you really want to think about your entire customer experience…everything from your logo, your website, your social media experiences, the way you answer the phone, to the way your customers experience your staff.
When you look at this broad definition of branding, it can be a bit overwhelming to think about what is involved in your brand.
In short, your brand is the way your customer perceives you.
It is critical to be aware of your brand experience and have a plan to create the brand experience that you want to have… a good brand doesn't just happen… it is a well thought out and strategic plan.
Many small organizations and start-ups neglect to spend necessary time thinking about their brand in this broad sense and the impact it has on their business.
Let's look at 10 reasons why digging into your brand is important:
Branding promotes recognition.
People tend to do business with companies they are familiar with.
If your branding is consistent and easy to recognize, it can help people feel more at ease purchasing your products or services.
Your brand helps set you apart from the competition.
In today's global market, it is critical to stand apart from the crowd.
You are no longer competing on a local stage, your organization now competes in the global economy.
How do you stand out from the thousands or millions of similar organizations around the world?
Your brand tells people about your business DNA.
Your full brand experience, from the visual elements like the logo to the way that your phones are answered, tell your customer about the kind of company that you are.
Are all of these points of entry telling the right story?
Your brand provides motivation and direction for your staff.
A clear brand strategy provides the clarity that your staff needs to be successful.
It tells them how to act, how to win, and how to meet the organization's goals.
A strong brand generates referrals.
People love to tell others about the brands they like.
People wear brands, eat brands, listen to brands, and they're constantly telling others about the brands they love. On the flip side, you can't tell someone about a brand you can't remember.
Additionally, a strong brand website strategy, like backlinks, is critical to generating referrals or viral traffic.